Our Products and Ongoing Projects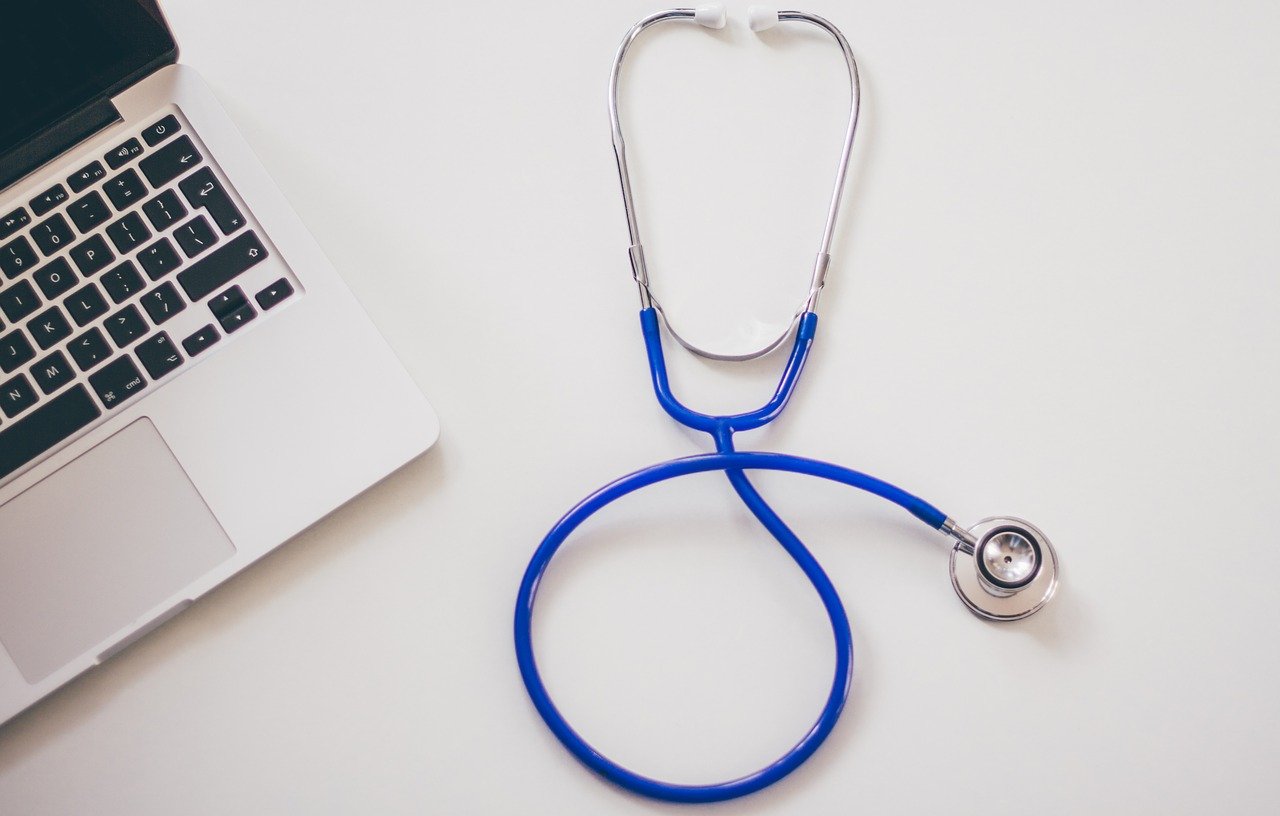 TelEHR – facing the new normal in healthcare.
TelEHR is a comprehensive outpatient and telemedicine software. TelEHR integrates scheduling, telemedicine and electronic health records in one application for the outpatient department and general practice.  It is web-based which doctors can access anywhere, anytime. With TelEHR, doctors can now hold  video consultation with patients and families when they cannot visit the clinic or medical center.
TelEHR's main features include:
Scheduling function for face-to-face and video consultation
Core consultation recording functions such as

 Patient Profile
Chief Complaints
Vital Signs
Diagnosis
Treatment Plan
Patient Medical History including Immunization History
Family Medical History

Digital Prescription, Laboratory Request, Doctor Referral, Admission Order and Medical Certificate
Upload laboratory reports
Insurance verification
e-billing  

Transaction Reports

Analytics 

Dashboard
Can be customized for specialist-specific consultations
Can be deployed from data center or cloud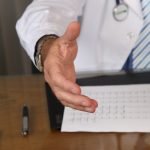 HMS – become a leading healthcare provider  with our custom-built digital hospital management system
HMS (Hospital Management System) is a comprehensive, integrated information system designed to manage all aspects of a hospital's operation, such as medical, administrative, financial, and legal issues and the corresponding processing of services. Hospital management system is also known as hospital information software (HIS).
HMS provides paperless health information record from medical histories to billing information. It is web-based and accessible from any internet portal. It can be used seamlessly across hospital departments, and among doctors' offices and clinics. HMS reduces errors, improve quality, eliminate paperwork, and improve efficiency. Once fully implemented, HMS will dramatically reduce hospital costs in the long run, improve quality of service, customer loyalty and improve revenue cycle.
Giving back to the community
Tracy is an app specifically designed to analyse contact tracing data from interviews usually done by paper-and-pen as well as via QR linked to digital check-in forms. Tracy is simple and easy to use. Just upload the consolidated forms in appropriate csv (comma separated) format. Tracy will geographically locate individual contacts and will show where there are clusters of transmission or infection. . In parallel, it provides a network or "spider-web" visualization showing patients-to-contacts, contacts-to-contacts and patients-to-patients interconnections. We developed this app for the community. The software itself is free.
For login details please fill in contact form 
Gemma is a cloud-based geomapping and analytics tool, using open source CRAN R on shiny web framework. It does detailed statistical analysis, visualisation and geomapping. It can be used for a broad range of research or lines of study where statistical analysis as well as location are essential. The data we used in the prototype comes from the Drug Interventions Project (DIPS) when we partnered with Bohol Local Development Foundation, Holy Name University and Baclayon Local Government in 2017.
Dama stands for data mapping. In Filipino language, it also means "feel" which is appropriate for the spirit by which this software was developed. Dama is a cloud-based application using open source CRAN R on shiny web platform. Based on Bohol's Poverty Database Management System (PDMS), it does not only measure poverty indices that aligns with UN Multidimensional Poverty Index (MPI) but produces detailed spatial geomapping of these indices. It therefore facilitates the identification of beneficiaries in detail including location. This app can be used for a broad range of research or lines of study.
Prebook is a lightweight online booking app to help businesses limit and schedule the number of clients who attend their premises at a time.  This can be used by medical and dental clinics, wellness centers, gyms, spas, hair salons, restaurants, large events venues, churches, pools, the list goes on.  The demo app (click the image on the left) is set up for general practice, clinics and medical centers.