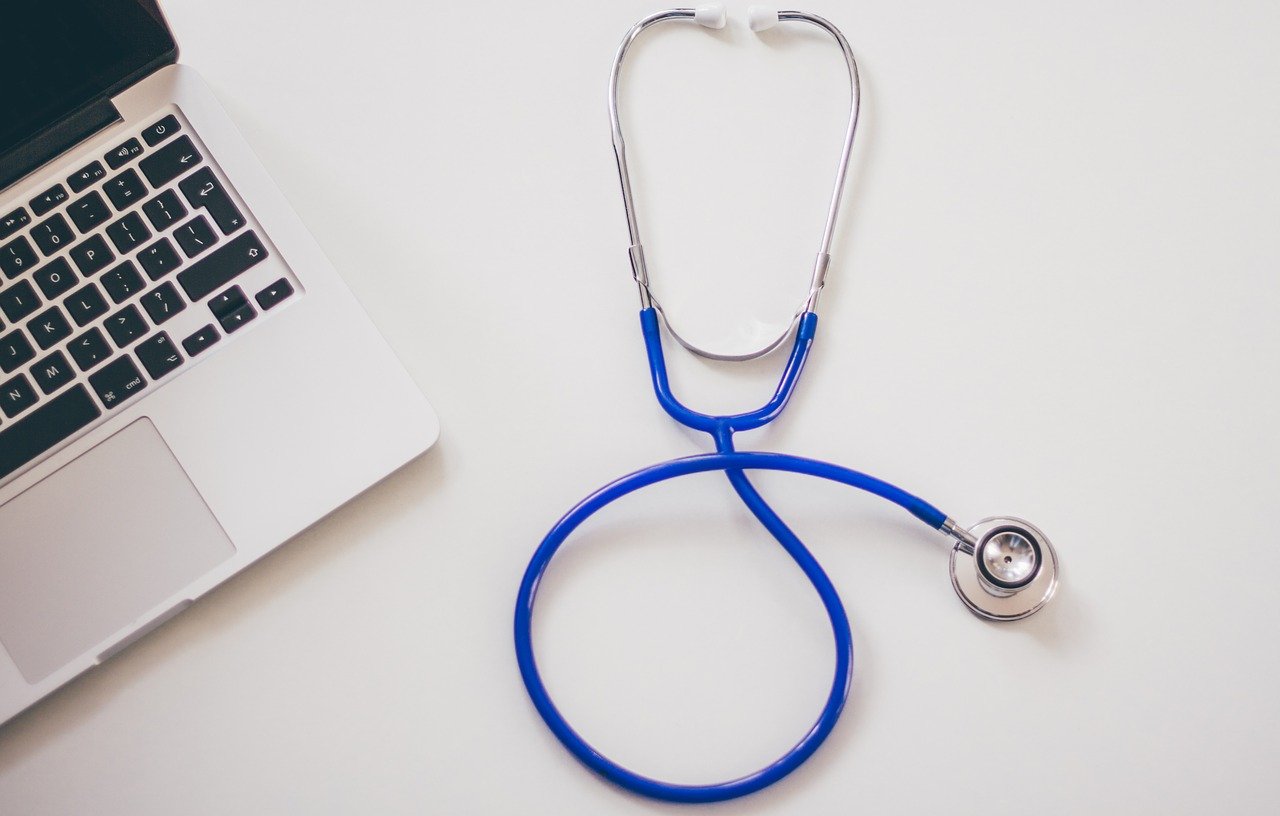 TelEHR – facing the new normal in healthcare.
TelEHR is a comprehensive outpatient and telemedicine software. TelEHR integrates scheduling, telemedicine and electronic health records in one application for the outpatient department and general practice.  It is web-based which doctors can access anywhere, anytime. With TelEHR, doctors can now hold  video consultation with patients and families when they cannot visit the clinic or medical center.
TelEHR's main features include:
Scheduling function for face-to-face and video consultation
Core consultation recording functions such as

 Patient Profile
Chief Complaints
Vital Signs
Diagnosis
Treatment Plan
Patient Medical History including Immunization History
Family Medical History

Digital Prescription, Laboratory Request, Doctor Referral, Admission Order and Medical Certificate
Upload laboratory reports
Insurance verification
e-billing  

Transaction Reports

Analytics 

Dashboard
Can be customized for specialist-specific consultations
Can be deployed from data center or cloud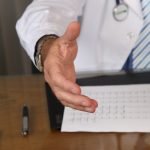 HMS – become a leading healthcare provider  with our custom-built digital hospital management system
HMS (Hospital Management System) is a comprehensive, integrated information system designed to manage all aspects of a hospital's operation, such as medical, administrative, financial, and legal issues and the corresponding processing of services. Hospital management system is also known as hospital information software (HIS).
HMS provides paperless health information record from medical histories to billing information. It is web-based and accessible from any internet portal. It can be used seamlessly across hospital departments, and among doctors' offices and clinics. HMS reduces errors, improve quality, eliminate paperwork, and improve efficiency. Once fully implemented, HMS will dramatically reduce hospital costs in the long run, improve quality of service, customer loyalty and improve revenue cycle.