Uplifting lives, transforming businesses
Software Development & Data Analytics Services
We are a team of data scientists, AI and IT professionals with extensive experience in designing, building and delivering applications that help businesses achieve efficiency and productivity in the 21st century.  In parallel, we are passionate about giving back to the community by helping not-for-profit organizations build data analytics capability that is critical in planning, monitoring and reaching meaningful and realistic program outcomes. 
Uplift lives and transform businesses through data analytics. 
A better world through data analytics.
Give back to the community
Share knowledge and expertise
Strive for excellence in service delivery
Our client's success is our success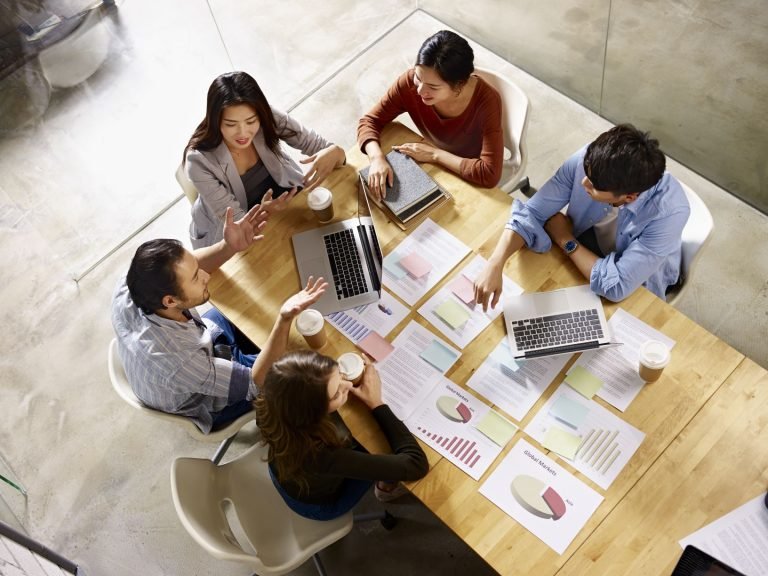 Our Clients are Our Partners
Strategy
We partner with our clients in developing a robust strategy that aligns with their business requirements and long term goals.
Design
We engage our clients right from the design phase ensuring that their business requirements are reflected in the design.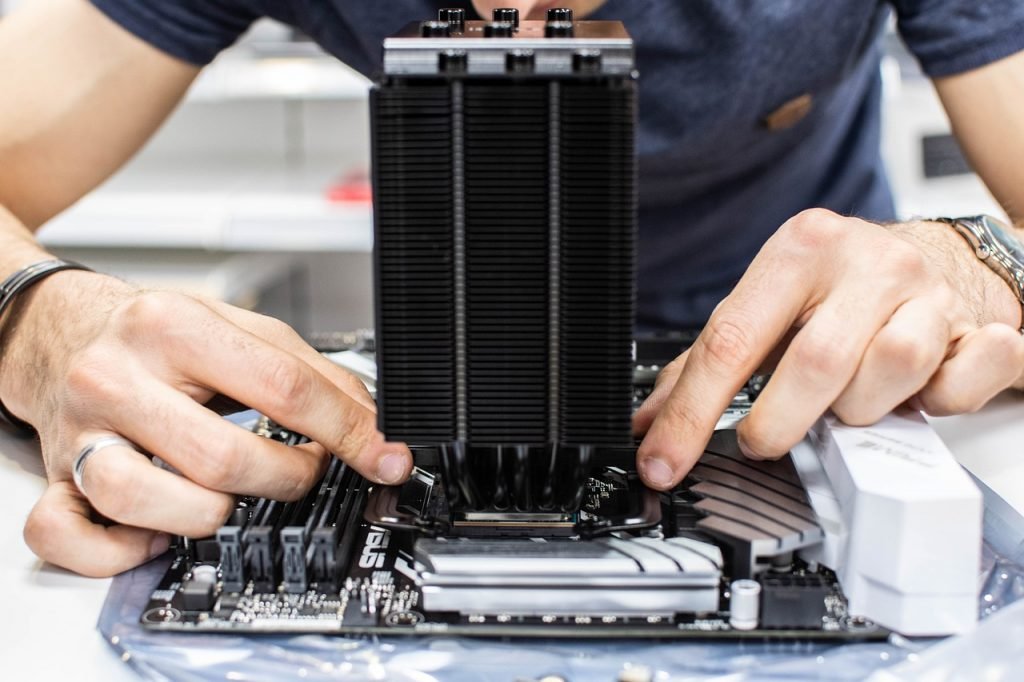 Build
Our extensive experience and thorough research allow us to build the most cost-effective applications for our clients.
Train
Part of our support is to train our clients on the use of the software so they can make the most out of the built application.
Clients We Partnered With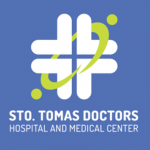 Highly Motivated Team who share the same passion and values.